Internships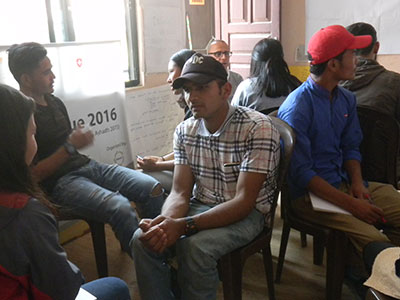 DOING AN INTERNSHIP AT ENGAGE

ENGAGE is always looking for pro-active, committed youths who want to grow professionally.

What you will get:
A highly engaging experience, with a clear duty description and outcomes to be achieved during the internship.
Be part of a small but super committed team who has the ambition to bring ENGAGE to the next level.
Recommendation letter at the end of the experience
Support to prepare application for higher education studies
---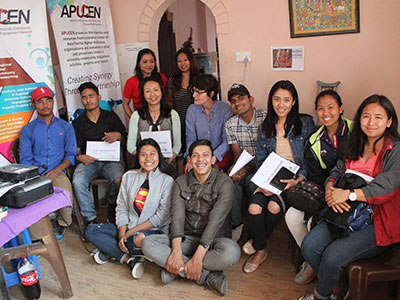 What we ask:
Commitment
Reliability
Positive Ambitious
We are flexible enough to discuss terms (like length and weekly hours) on single basis but we are looking for interns who can offer adequate time to the organization rather than short experience.

---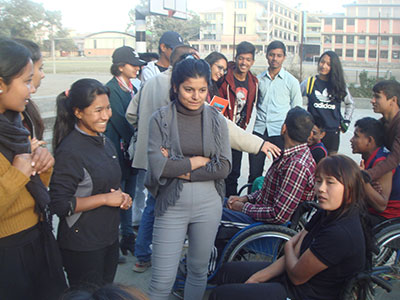 Note that as per now, all internships are not paid.

If you are curious to know more, drop an e-mail at simone_engage@yahoo.com or give us a call at 985-101-78-34 or 984-34-99-639