SDGs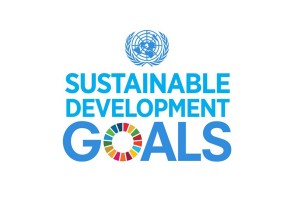 Sport and Personal/Professional Development for SDGs
ENGAGE is trying to contribute to the development of Sustainable Development Goals especially through its activities related to sport playing, personal and professional developmet.

We know that sport playing and overall personal development can help youths with disabilities achieving their full potential. In particular ENGAGE is working on the following SDGs:
---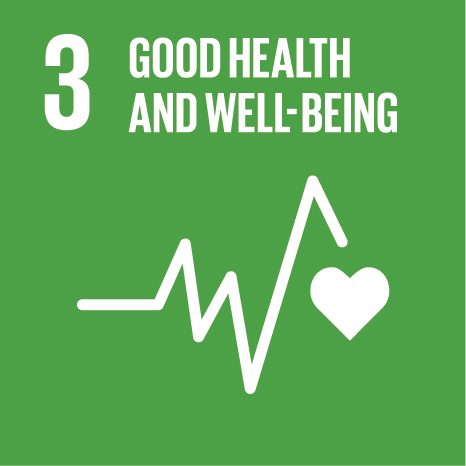 Goal 3: Good Health and Well Being
ENGAGE offers consistent and long term trainings through our ENGAGE Sport Coaches so that youths with disabilities can really have a platform helping them developing their wellbeing.
---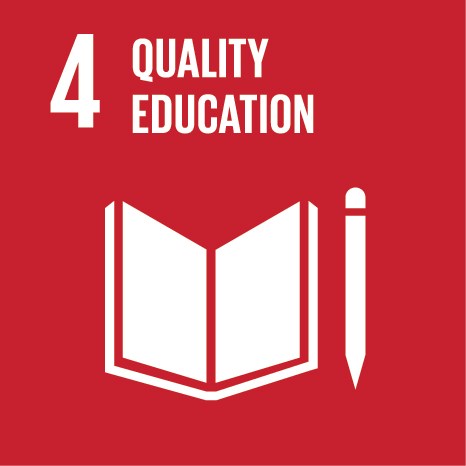 Goal 4: Education
ENGAGE provides English language classes because we believe that knowing the English language can really make the difference for a youth living with disabilities, helping find good jobs and open up to the world.
ENGAGE have been supporting visually impaired youths to study thanks to our ENGAGE Corps who have been reading and recording text books for them.
---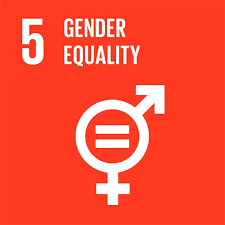 Goal 5: Gender and Equality
ENGAGE supports four female wheelchair basketball teams of which some of them we helped setting up.
ENGAGE worked with the International Wheelchair Basketball Federation Asia Oceania Region to select and identify 3 female players to attend an international clinic in Thailand, a prime initiative.
---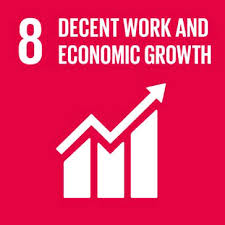 Goal 8: Decent Work and Economic Growth
ENGAGE helps and encourages youths living with disabilities to confidently face the job market
ENGAGE supported and offered guidance to selected beneficiaries to initiate their own micro business
ENGAGE connects youths with disabilities with potential employers